#CareAboutMe aims to raise widespread awareness of the About Me standard and the improvements it can make to the quality of care administered in health and care, as well as the positive impact it can have on people's quality of life and health. We want to help every person share information about 'what matters to me' by using PRSB's About Me standard. Our goal is to help professionals provide better care and for people to experience lasting benefits to their health and wellbeing.
What is About Me?
The About Me standard helps people share information about what is most important to them with health and care professionals so that staff can provide better, more person-centred care whenever and wherever it is needed.
What sort of things are shared?
About Me information may include things like how best to communicate with the person, put them at ease during treatment, their spiritual or religious beliefs, or what arrangements to make for family or pets if they are hospitalised.

We want to hear from you about your experience using the About Me standard and the difference it has made to your care or the care you provide for others. The About Me standard is important for people, professionals and system suppliers. Learn more about the standard and find out what people have to say About Me.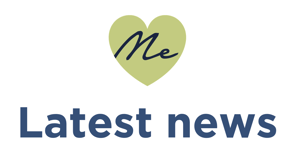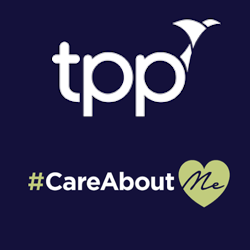 TPP enables widespread use
of About Me standard
TPP, one of the world's leading suppliers of healthcare technology, has updated its core product, SystmOne, to enable implementation of the PRSB's About Me standard.
More than 265,000 NHS users across all health and social settings will now benefit from the opportunity to capture details of what's important and what matters to them, allowing for more personalised care. This is a critical step forward in delivering interoperability in health and care.
Read more